Buy Wholesale

We deliver the quality and freshness your product deserves.
As a leading processor of wholesale hazelnuts, meeting high demand is our business. Our specialty is fulfilling bulk orders for high-producing customers who process and use hazelnuts as a major ingredient in their products.
Over the years, we've learned the cycles of seasonal demands. Based on that experience, we've streamlined a process to meet high-quantity demands during peak seasons. You'll have peace of mind in knowing you can get the right quantity of fresh, quality hazelnuts to satisfy the needs of your business any time of year.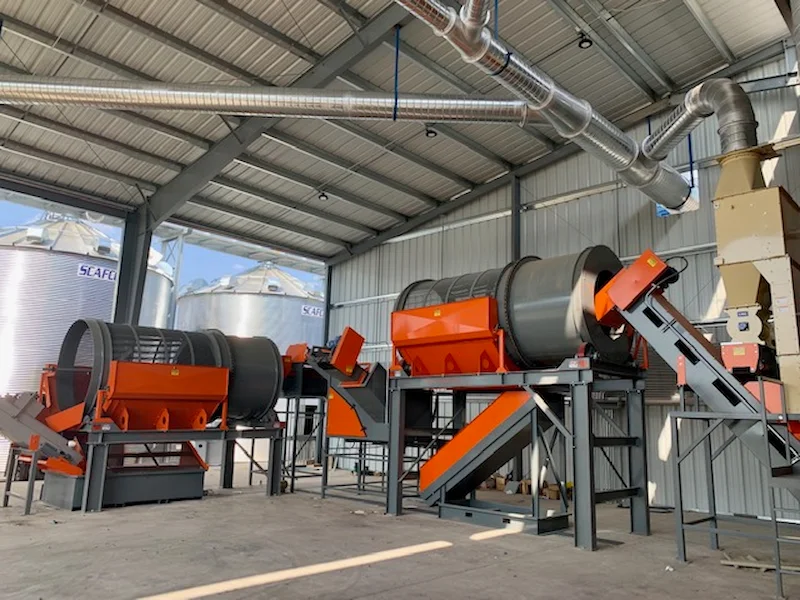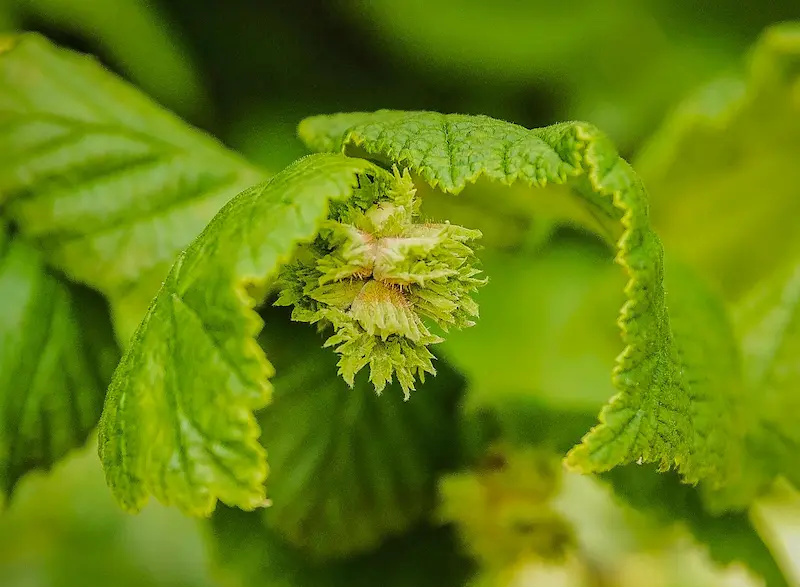 Willamette Hazelnut is an SQF Level 2 certified processor. We are committed to supplying you with the best possible product above USDA standards for production. Our specialty is in delivering bulk hazelnuts to high-volume producers of food products, so you can trust that your hazelnuts will be safely and freshly packed and arrive on time.
We focus on supplying two types of hazelnut: inshell and natural kernels. Because we focus on delivering only two types of bulk products, we can consistently provide high-quality hazelnuts to our customers. It's one reason bulk food manufacturers choose us for their hazelnut products.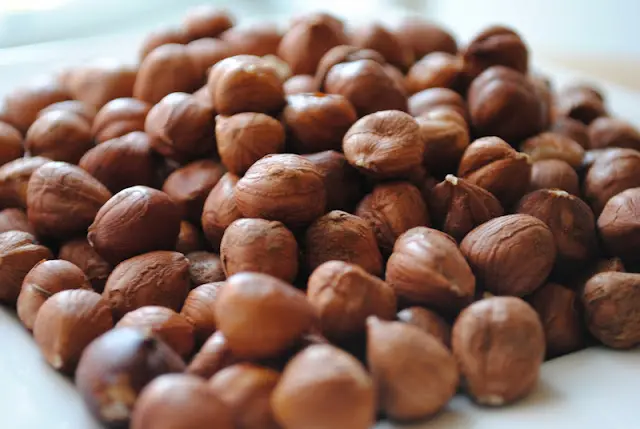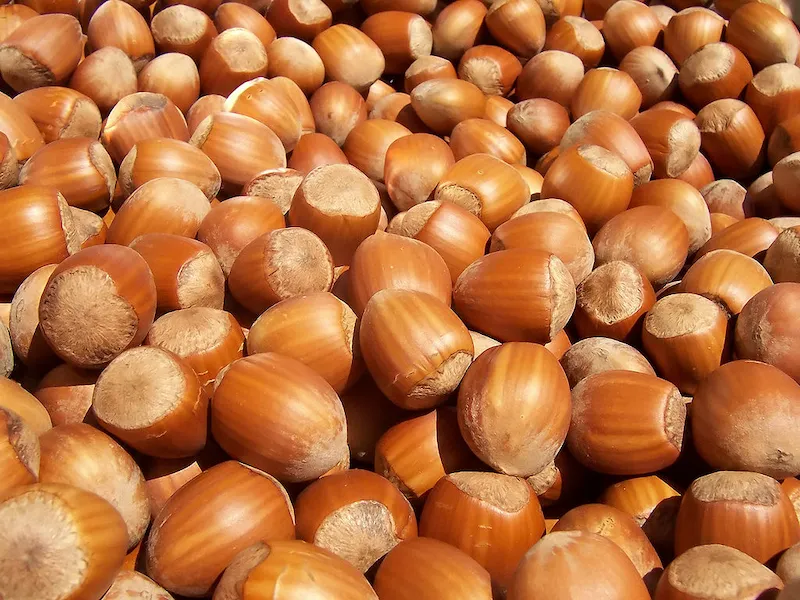 Barcelona, Ennis, Jefferson
Choose from either jumbo giant, jumbo, or large.
Minimum Quantity: one container load (25MT)
Our natural kernels are available in all U.S. sizes and millimeter increments.
Minimum Quantity: 20MT
Your business relies on consistently receiving fresh and safe products, which is why our bulk packages can be vacuum sealed using the latest technology. You can have peace of mind knowing your hazelnuts will stay fresher longer.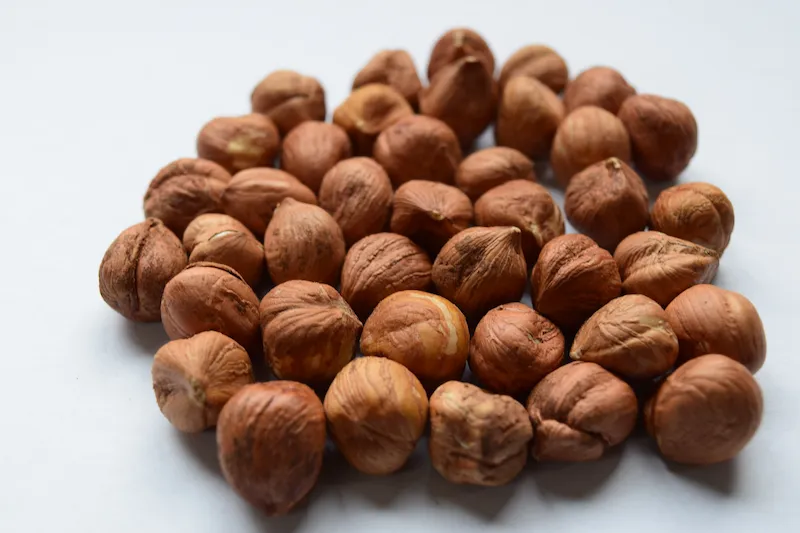 Delivering the finest Oregon Hazelnuts worldwide since 1976