Grower Resources

Oregon hazelnut farmers have relied on us as a trusted partner for generations.
For generations, we have been a trustworthy buyer for hazelnut growers. We understand that you have worked year-round to grow a quality product. When the harvest season begins, it's important to have a partner you can rely on, and we want to be that for you. We take pride in being a dependable buyer of Oregon hazelnuts and offering farmers premium rates for their crops.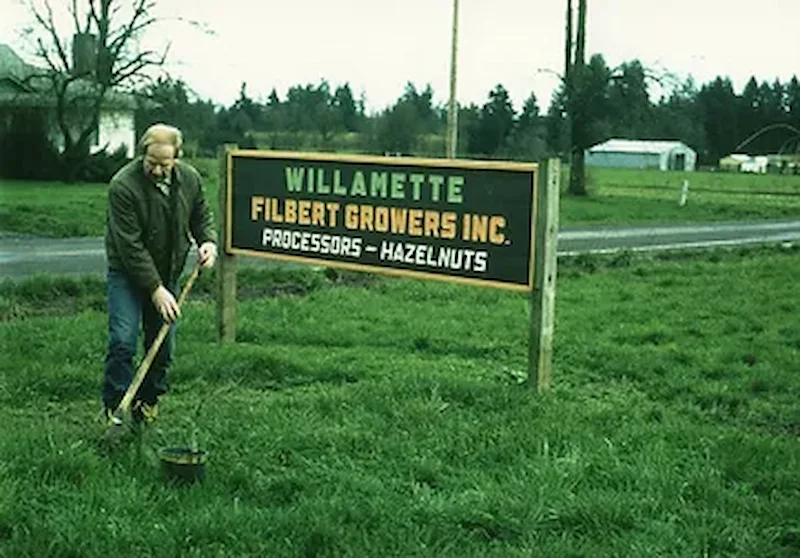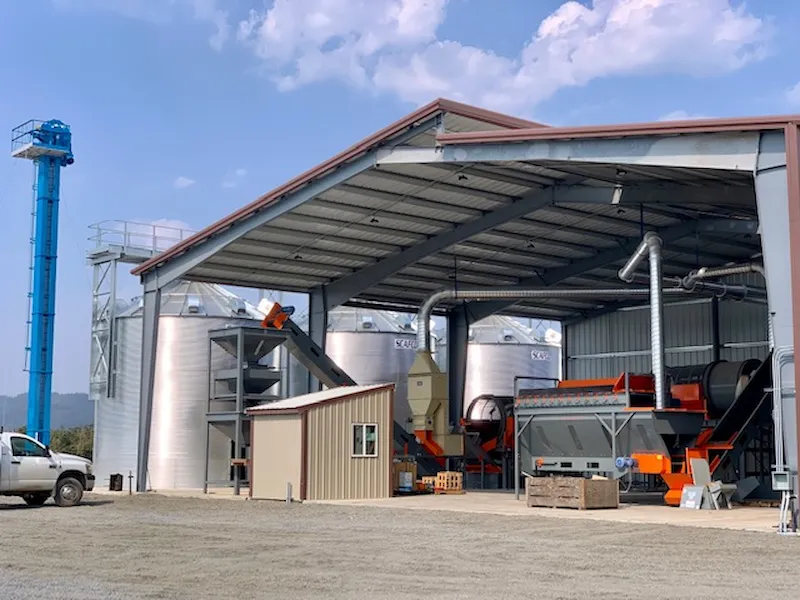 Our streamlined delivery process.
We understand the importance of handling your crop with care. That's why each receiving station is equipped to handle the extra demand of harvest season. You can rest assured that your product will be processed quickly and efficiently, allowing you to get top dollar for your crop every time. Our goal is to maintain a seamless working relationship with our growers and provide consistent, hassle-free delivery of their crops.
Willamette Hazelnut is the only processor that receives bulk at all locations. Bulk delivery is the most cost-effective option for most operations. It speeds up harvest time and makes handling your crop in the field easier. You can transport your bulk hazelnuts to any of our six Willamette Hazelnut receiving locations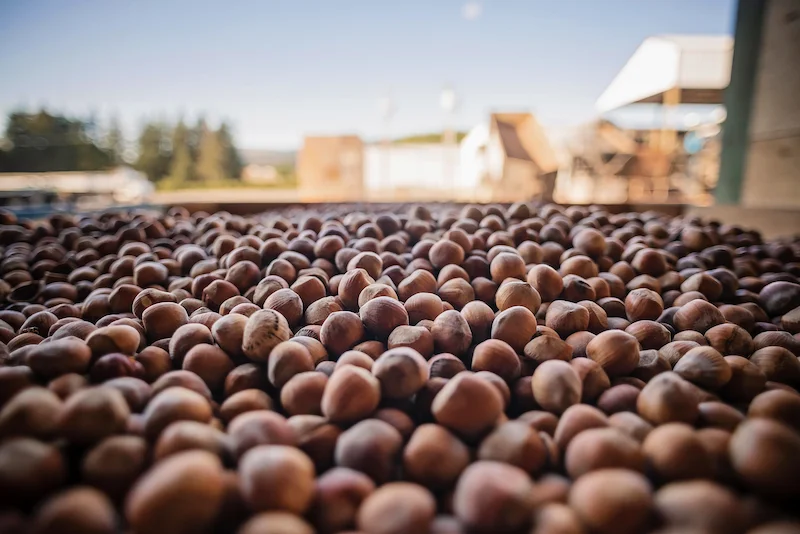 Ernst Nursery
6180 Gearin Road NE
St. Paul, OR 97137
Bruce Ernst 503-510-4444
Mon–Sat, 7 am–6 pm; Sun by appt.
Ruef Brothers
11658 Baron Road NE
Mt. Angel, OR 97362
Tom Ruef 503-991-1707
7 am–7 pm daily
Crimson West Farms
17215 SW Christensen Road
McMinnville, OR 97128
Zach Christensen 503-550-3576
Mon–Sat, 7am–6pm; Sun by appt.
RK Farms
20245 Hubbard Cutoff Road NE
Aurora, OR 97002
Jeff Koenig 503-351-6669
7 am–7 pm daily
Willamette Hazelnut
14975 NE Tangen Road
Newberg, OR 97132
503-538-9256
Mon–Sat, 7am–5pm; Sun by appt.
Blue Heron Farm
10700 S. Pacific Hwy. West
Monmouth, OR 97361
Willy Dinsdale 503-991-3395
Mon-Sat 8am-6pm
Delivering the finest Oregon Hazelnuts worldwide since 1976